Contemporary Realism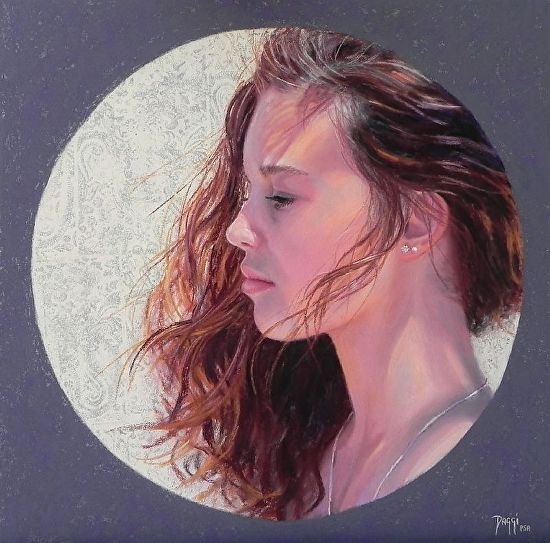 "Eclipse" pastel 14x14"

My studio at Studio Channel Islands Art Center is open every first Saturday of the month from 10-4 and by appointment. Stop by for a visit and see the latest work on my easel!
Studio O-1, 2222 Ventura Blvd. Camarillo CA 93010

"Daggi Wallace captures the soul of her subjects and the essence of the moment in her masterful pastels."
- Informed Collector June 2010

"Wallace creates in luscious painted pastels, forming sensuously realistic individual portraits."
By Roberta Carasso, ArtScene Magazine, California

"Daggi Wallace creates thought provoking works in pastel. The images I've viewed -- which deal with issues facing today's teens -- pull viewers in emotionally... reminding us of the raw strength and confusion of youth.These are socially relevant works of art." Art Critic Brian Sherwin
Share





">Copyright © 2015 Daggi Wallace
All images are the sole property of Daggi Wallace and may not be used, copied or reproduced without permission from the artist.